Massachusetts Humane Society Inc.
Animal Organization
P.O. Box 850177
Braintree, MA 02185-0177
masshumane@aol.com
MHS Fill Form

Please fill the form out  below and we will get back to you as quickly as possible.
Thank you!
Telephone:  781-335-1300– leave message
Email: masshumane@aol.com
To schedule an appointment with Massachusetts Humane Society, is Monday thru Sunday; by Appointment only. We are willing to work around your schedule.
If you are interested in adopting any of the animals at Massachusetts Humane Society, please call the shelter at  781-335-1300 or Email us at: masshumane@aol.com to schedule an appointment.
You may also fill out an adoption application in advance prior to your visit.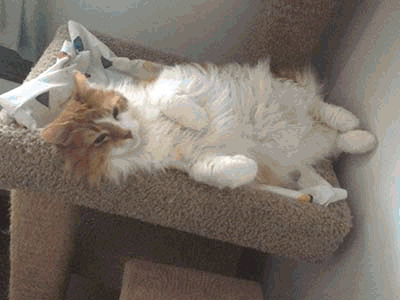 Please Donate !!
Thank You !!