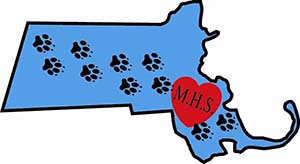 MASSACHUSETTS HUMANE SOCIETY ANIMAL ORGANIZATION
PARTNERSHIP WITH PETCO IN SOUTH WEYMOUTH , MA
MHS will be at Petco in South Weymouth MA
SAVE THE DATE!
July 7, 2018 – SATURDAY – 1:30 PM TO 3:30 PM
We will not have cats, dogs or small animals at the store. However, you can talk with our
volunteers about the animals that do need homes; and our lifelong animals we care for.
We will have a "special touch" of homemade dog cookies and handmade
cat toys for your beloved pets
Come on down and hang out with us !!

35 Pleasant Street — South Weymouth, MA 02190
Pennies 4 the Cause of Paws!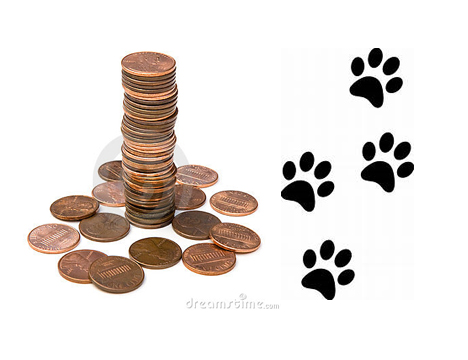 Please – consider collecting pennies for our dogs and cats and other animals.
A penny drive at your school, office, neighborhood or local church can help us support
our efforts to save and care for more dogs and cats. Pennies add up – you can make arrangements
to drop off the bag of pennies with one of our volunteers or you can cash the pennies in
and mail in the donation. What ever you decide is very much appreciated!
Contact us: masshumane@aol.com or call 781-335-1300 and leave a message. Thank You!
~~~~~~~~~~~~~~~~~~~~~~~~~~~~~~~~~~~~~~~~~~~~~~~~~~~~~~~~~~~~~~~~~~~~~~~~~~~~~~