Promoting spay/neuter is a very important part of our mission to end pet overpopulation and reduced the number of animals surrendered to shelters like MHS. Below are several low cost spay/neuter programs that are available to cat owners. PLEASE spay/neuter your pet!
---
Animal Rescue League of Boston
Low Cost Spay/Neuter Waggin' for Dogs & Cats – Now in the South Shore Area!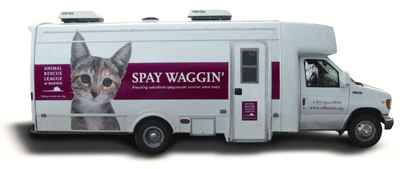 Click On Link Below For:
Locations, Dates, Contact Info, Pricing, Packages and More!
http://www.arlboston.org/animal-care/spay-waggin
---
LOW COST SPAY/ NEUTER FOR LOW INCOME FAMILIES – FOR YOUR PETS! 
To see if you are eligible and how to receive assistance for your pet (s) and for more detailed information click on this link: http://massanimalfund.com
---

LOW COST 
SPAY & NEUTER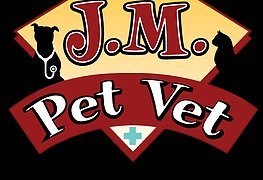 J.M. Pet Resort
1014 Pearl Street
Brockton, MA 02301
Phone: 508.588.5661
Contact J.M. Pet Vet to arrange to have your pet spayed or neutered, plus there are other services for your pets, and for Animal Shelters too.
http://jmpetresort.com/jmpetvet/