Can you help me find a home in the US?
Hi there, my name is Marek. I'm a sweet 3-year-old Soi Dog, and I am neutered and ALL vetted and currently residing in Boston, Massachusetts/Hudson NH. I'm very sweet and a affectionate boy looking to find my furever family.
My favorite activities include going for walks on a leash with my human is exploring new places and smells. I do have an tendency to chase squirrels, and quick moving small animals. This can lead me into trouble as I give a chase, so you may want to keep an eye on me and or the small animals around the yard. I am quite an active and inquisitive dog, so I long for the day I can play for hours in the yard with toys, people and other sociable dogs. I am also a big fan of cuddles and belly rubs!
I would love to find a home somewhere in the States since I am already here. My ideal home consists of people who love me and maybe another small dog to keep me company but I can be the only dog too. However, I do prefer a household without cats, no cats please.
If you are in need of a new best friend, look no further! I will be a great and entertaining addition to your family! I have a lot of love to give, please help me find a home I so deserve.
Please contact Laura from Soi Dog : email: laura@soidog.org
Marek is currently located in Massachusetts MA /Hudson, New Hampshire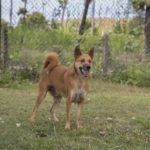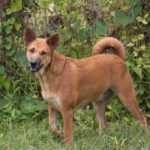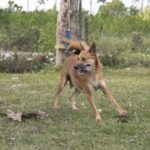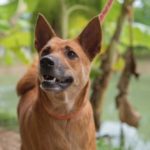 DOGS
If your looking to adopt a Small Dog, Medium Dog or Large Dog to be part of you and or your family! Give us a call at 781-335-1300 – leave a message and or you can email us: masshumane@aol.com. We can also direct you to other animal shelters that have dogs up for adoption. Thank You!
Massachusetts Humane Society Animal Organization
WE ARE SO PLEASED TO ANNOUNCE
Introduction: We are excited to announce that we have joined forces with the Soi Dog Foundation in Phuket, Thailand to help find these dogs a loving home. The Soi Dog Foundation works to stop the suffering of dogs and cats in Asia by sterilizing, vaccinating and treating the stray population. They are home to 600+ dogs and 200+ cats rescued from the the streets and the dog meat trade. We will be working closely with Nicole, their Marketing Coordinator, to promote some of their lovely dogs! Massachusetts Humane Society Animal Organization will be listing the dogs available for adoption and directing potential adopters to the online inquiry form on the Soi Dog website, where their friendly adoption team will be happy to help you find your pawfect match!
Adopted Soi Dogs will be transported to the potential adopters either by Cargo or flight volunteer, which will be discussed and explained during the interview, prior to the adoption.
Contact Email:     adoptions@soidog.org
The Soi Dogs are medically cared for A thru Z. All Soi Dog Adoptions are:
They are sterilized and vaccinated (full vaccine schedule on intake, then annual boosters) for: rabies, distemper, parvovirus, adenovirus, parainfluenza and leptospirosis. They are regularly dewormed, protected against ticks (bravecto) and protected against heartworm (Proheart annual injection).
WE test for distemper on intake and all our dogs have been snap tested for tick borne disease – snap 4DX: Anaplasma and E canis very common here, so if snapping positive or blood works indicated an infection all dogs would get a course of Doxycycline (10mg/kg sid 28days). If snapping positive for HW will be treated with immiticide according to international recommendations.
HERE ARE SOME  HANDSOME, BEAUTIFUL, GORGEOUS  DOGS READY TO BE ADOPTED !
CADILLAC :  https://www.soidog.org/adopt/cadillac-1323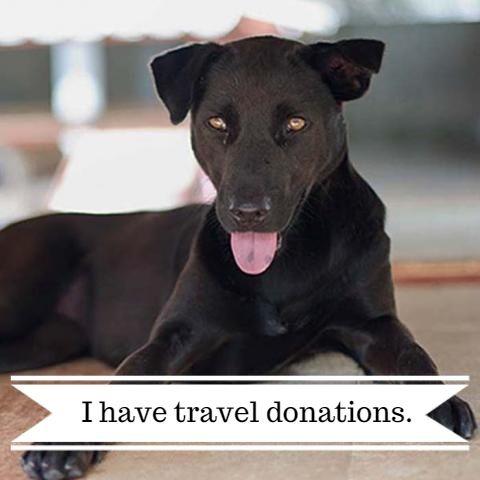 ABOUT ME
My name is Cadillac but my foster mum calls me Caddy. I am 4 years and 10 months old and looking for a furever home! Although I can be shy at first, I have gained confidence in my foster home. At the shelter I was having trouble walking on my own, but now I enjoy going for walks, especially with other dogs! After my walks I like to cuddle up in my bed and rest of the day. I would to find a home to relax in with a family to go walking with! Please be patient with me! I have made big strides to overcome my fears, but sometimes I still feel scared. If you live in the USA, UK, Canada and Europe, I can travel home to you!  I even have some travel monies donated, to help my new family with the cost of getting me home.   Soi Dog Contact Email:  adoptions@soidog.org
WHAT  IS  SPECIAL  ABOUT  ME
I love to go for walks on the beach!
WHY I AM AT SOI  DOG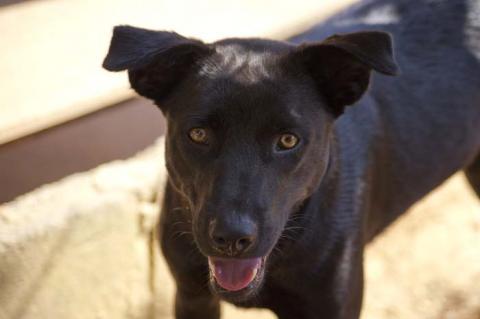 I was found on the streets when I was only 2 months old. A kind man tried to care for me but quickly realized I was not eating or drinking. Luckily, he brought me to Soi Dog for help. I spent almost 4 and a half years at the shelter before my foster mum took me home.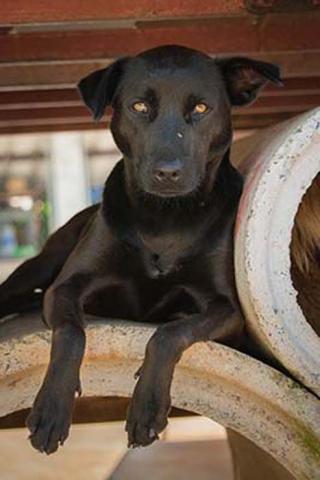 _____________________________________________________________________________________________________________________________________
NUTELLA: https://www.soidog.org/adopt/nutella-96
ABOUT ME
As my name suggests, I am the absolute sweetest! I am a 6-year-old female with a beautiful tan coat. I have been at Soi Dog for almost 3 years and am looking for the pawfect home! I do well with other dogs and would not mind having a sibling or two, but sometimes I have the tendency to chase things so I am best suited for a house-hold without cats! I've been told I have a great character and temperament. I know Thailand seems far away, but I can easily travel to the USA, UK, Canada and Europe! Please give me a chance to steal your heart. Soi Dog Contact Email: adoptions@soidog.org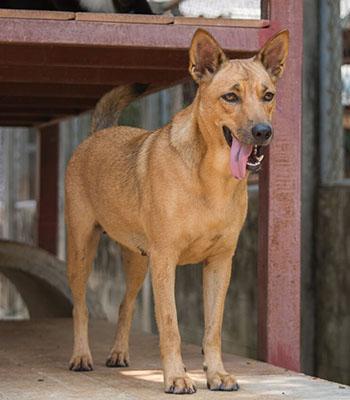 WHAT IS SPECIAL ABOUT ME
I am friendly, fun and a total foodie! I love my daily walks and cannot resist a good game of chase the lizard! ALSO I can sit for treats…. Especially the chicken flavored ones!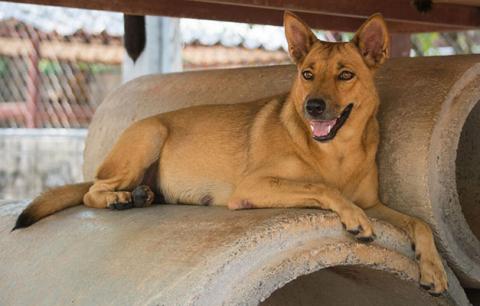 WHY I AM AT SOI DOG
My previous owner decided he no longer wanted me and abandoned me on the streets. A kind member of the public witnessed my abandonment and brought me to The Soi Dog Foundation.